It's a classic chicken-and-egg question. What comes first, a resident population of workers for companies looking to establish workplaces in a particular locale during land planning – or is it the other way around, when employers are the draw to workers who move to be near them?
It happens in both ways, of course. But central to both perspectives is the intrinsic relationship between populations and workplaces. You can get the services of land planning via https://pacificcoastcivil.com/.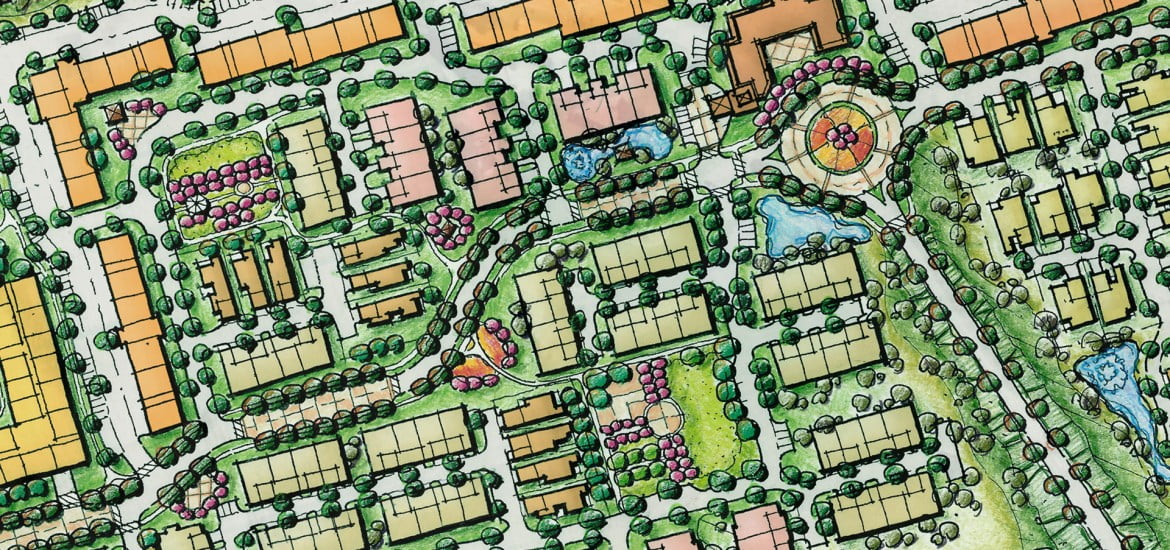 Image source google
Not only do employers need people with certain skill sets, but they also require a large-enough population from which to draw appropriate workers. But over time, people will relocate to areas where the jobs are most plentiful.
Government policy recognizes this. The Housing Grants, Construction and Regeneration Act 1996 addressed the matter of regeneration and development as a means of economic stimulus in select regions.
Among the legislation's priorities are to provide or improve upon housing as well as social and recreational facilities "for the purpose of encouraging people to live or work in the area," as described in the act.
Many other factors affect where both workplaces and homes are built, of course. And as the nation struggles to revive its economy while simultaneously addressing a housing shortage, all such factors form a constellation. These factors run the gamut from the general state of the economy (local and global), currency strength, government interventions, and interest rates.
With such an obvious degree of pent-up demand, strategic land investors and homebuilders are identifying good opportunities. Individual investors investigating alternative investments must, of course, examine the risk profile of development in light of all these factors, as well as take counsel from an independent financial advisor on their overall portfolio allocation.