It can be challenging to provide primary care for an elderly loved one. It can be difficult to provide eldercare for loved ones who are unable to do so on their own. If support from family and friends is not sufficient, hiring personal assistance services may be a good option.
A home health care worker can provide assistance and care for elders from just a few hours per week to 24 hours per day. There are many types of in-home healthcare services:
General Health Management includes the administration of medication and other medical treatments.
Personal care includes bathing, dressing, shaving, and oral hygiene.
Help with nutrition such as cooking, grocery shopping, and assisting with eating.
Services for homemaking include laundry, dishwashing, and light housework.
Companionship can include reading to seniors or taking them for walks.
Interviewing and Recruiting Candidates.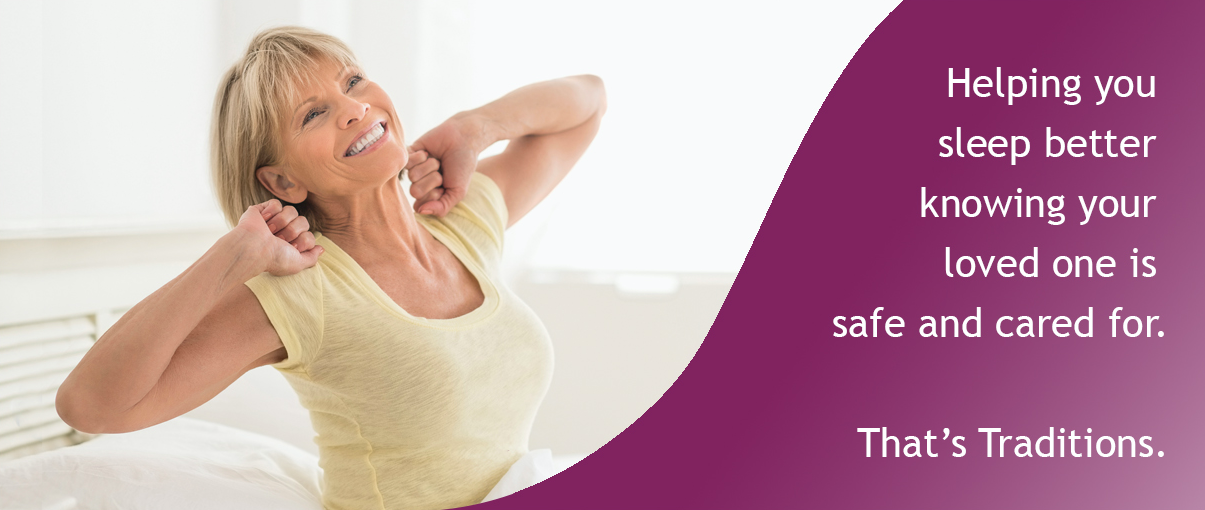 You have many options for hiring a home care worker. Home health care workers can either be hired directly or through an agency. Many home health care agencies have staff that includes nurses and social workers who will take care of your loved ones.
Careful screening is necessary to ensure that senior home care workers are qualified and suited for the job. Interviews with potential home health care employees should be filled with information about the needs of elder care recipients. A written copy of the job description and experience required should be provided.
Refers
Applicants should complete an employment application that contains the following information.
Full name
Address
Telephone number
Date of birth
Social security number
Education background
History of work
You should request to see the licenses and certificates of senior home care workers, if any, as well as personal identification, including their driver's license or photo ID, before hiring.